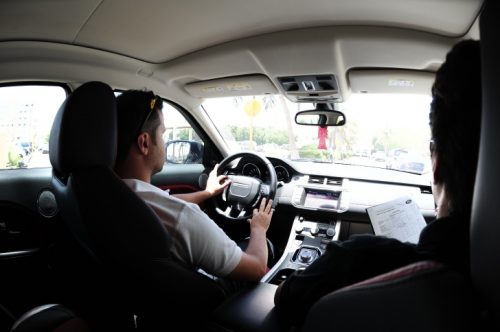 6 Things To Pay Attention To When Buying A Used Car
Posted in: News.
Buying a new car today is an expensive deal. That is why many people rather turn to buying used cars, be it from a dealership or a private seller. While this sounds like a sensible option, you still need to be smart about it and do your research before you actually hand over the money. If you buy a car that has some hidden damage that isn't instantly visible to the eye, you may end up having problems that will cost you more than you bargained for. So, here's a list of 6 things you need to look out for when buying a used car.
Do your research
If you're buying from a car dealership, you need to come prepared. In most cases, you will find that they have online inventories. Check them out, and do your research on every model that interests you. Look for the particular model's specs online, and check out its entire history. After all, you are investing a couple of thousand dollars into this purchase, so be smart about it. Have a mental list of what you want, and don't let the sellers steer you away from it, to a car that you don't know anything about.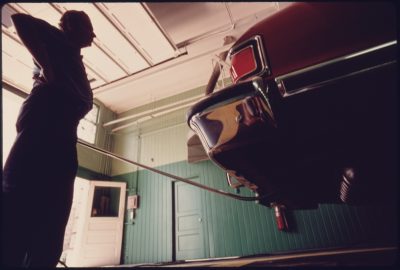 Take it for a test drive
Take the car for a test drive, trying it out both on highways and local roads. This is the best way to test the car's performance and see how well it responds. On the highway, you'll get to see whether the engine is running smoothly. On local roads, you can see how the car shifts and how well it deals with sharp turns. It is important that you keep your ears open. Listen for any strange brake or engine noises, and make sure the electronics are working fine.
Think about insurance
The fact is that it's a big investment to buy a car, so you need to think about insurance as an essential part of the process. If you set up the right policy, you won't have huge financial problems if you happen to get into an accident. There are different policies, so you need to talk to your insurance representative in order to determine what works best for you. The good thing is that, due to the fact that your car is used, the premiums will be more cost-effective than those you'd pay for a brand new car.
Have the car inspected
If you don't have your car inspected in time, you may end up needing expensive repairs later on. Epping auto service suggests getting a professional to inspect your car, as they will be able to find various problems that may be hidden, and help you to determine what the car is actually worth. The cost of hiring a professional is therefore worth it. You will know whether there are going to be any big problems with your car in the future, and therefore be able to make the right decision.
Decode VIN number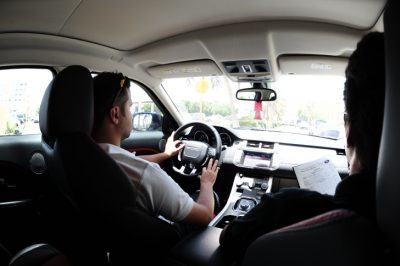 It is necessary for you to learn to decode the car's VIN information, to make sure that it matches with the car's records and title. The problematic fact is that there is such a thing as VIN cloning – a scam where the VIN of a stolen car is replaced with a legally registered one. You will make sure that you aren't tricked, and also help to prevent this kind of fraud by decoding the car's VIN.
Be ready to walk away
It is a bad idea to go to a sale with the intention of buying the car right there and then. This may lead you to the situation where you're going to be pressured into accepting an offer that you don't actually feel right about, and end up buying a car that will only cause you problems down the road. No matter how the deal sounds, you need to be ready to walk away and check out other places, so that you get the car that suits your needs the best.
In summation
Buying a used car is a sensible and cost-effective option. However, you need to be careful that you get what you bargained for. Take your time in order to research and test the car, and have it inspected. Be prepared to walk away if you aren't really sure you're getting what you wanted.
---
Tags: buying a used car
---