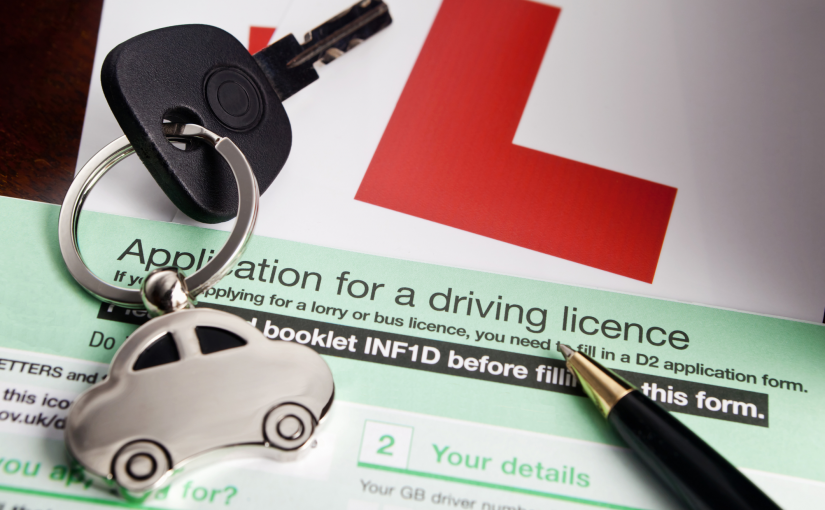 Recently Passed Your Driving Test and Need a Car?
Posted in: Driving Courses, Driving Tips.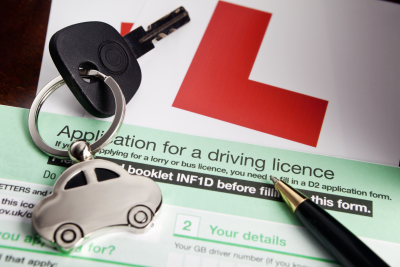 If you've recently passed your driving test, it's understandable you'll want to get out onto the road as soon as possible. However, buying a first car and actually getting out onto the road can be overwhelming.
If you're wondering what to do now you've passed your test, below you'll discover some great advice to help you pick out the perfect first car.
Choosing your first car – What to look out for
Buying your first car can be as overwhelming as it is exciting. There's such a massive range of different models out there so how can you decide which one is right for you? Well, there's two main things you'll want to consider – engine size and insurance.
Obviously, you want a car that looks great, but more importantly, you need a car you can actually afford to run. As a new driver, the cost of insurance is automatically going to be higher as you're seen as a bigger risk to insure.
It's a well-known fact that first-time drivers are more likely to be involved in an accident and insurers take this into account in their cover price. So, while you may want, say, a sporty looking Audi, the cost of insurance could prove far too expensive. That's why it pays to do your research before shopping for a new car to see which models offer the cheapest insurance prices. There's a lot of great info online regarding the costs you need to keep in mind so be sure to do your research before choosing the right car for you.
Taking into account insurance and engine size, the following are some of the best model's first-time drivers should consider:
Skoda Citigo – The Citigo has been voted one of the best cars for new drivers for a few years now. It's economical, is one of the cheapest models to insure, and it's fun to drive. While not everyone will love its unique look, it does boast a somewhat stylish finish.
Volkswagen Up – The Volkswagen Up was released in 2011 and it's since been given a brand-new engine and a whole new look. Its 1.0 litre engine makes it one of the most economical and affordable city cars to run; making it perfect for the first-time buyer. You can even find excellent deals on used models from companies such as Motorpoint, making it one of the cheapest first-time cars to purchase too.
Ford Fiesta – Another popular model you'll want to consider is the trusty Ford Fiesta. This little car has been a firm favourite amongst drivers for years now. It also comes with a lot of tech. The only downside is it's a little more expensive than many of the other models in the same class, so it may not be within everyone's price range.
These are just three of the best cars for new drivers currently on the market. When choosing a model, you'll want to look at engine sizes of 1.0 to 1.2 litres. These are not only the cheapest to insure, but they're also economical to run.
Once you've chosen the perfect car, you may want to consider taking additional training such as Pass Plus. This gives you the confidence to drive in conditions you wouldn't necessarily have encountered in your lessons like motorway driving. It will also help you to potentially reduce the cost of insurance too. So, if you've recently passed your test, follow the advice above and you'll soon be out on the road in your perfect first car.
---
Tags: your driving test
---