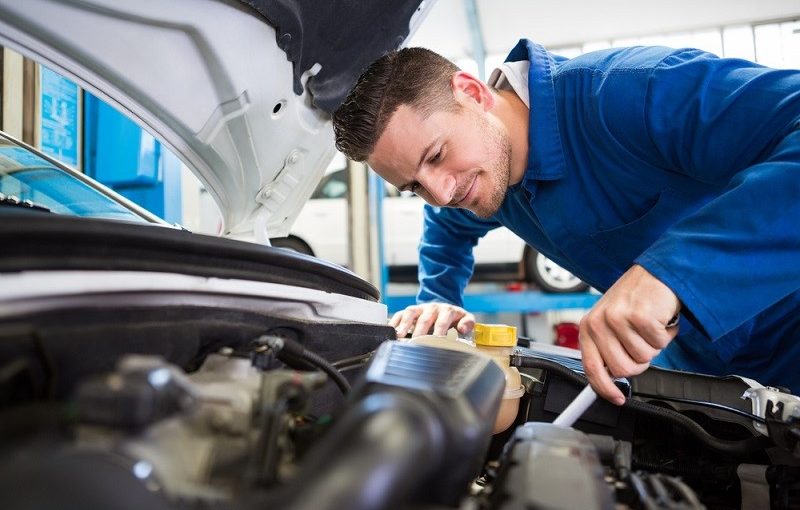 How to Find a Great Car Mechanic near you?
Posted in: Driving Tips, Fleet Driver News, Motorway Driving, News, Special Offers, Theory Test, Uncategorized.
Car mechanics can increase the performance level of your car and they can ensure about the best fuel economy rate of your car also. They can help to keep the car running longer and also save your money on costly repairs. If you plan to go for a long drive then you must check your car by some experienced car mechanic and they can easily identify the probable problems of your car and solve them with their advanced tools and techniques.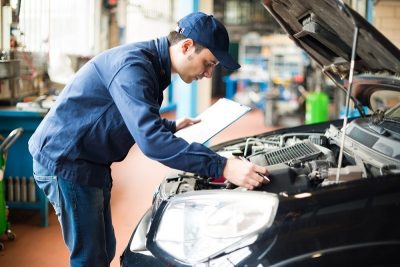 Tips to find the best car mechanics:
Here is how to find a car mechanic that's just right for your car. Follow these tips and you will find the right kind who gels with your car.
Ask your friends and family members who they take their car to when it needs repairs. Hire some car mechanic who have some good online reviews posted by their customers.
You would do well to research automotive certifications awarded to car mechanics when they complete a course that requires extensive knowledge. A lot of mechanics also offer warranties on mileage or time, so it is a good option. This indicates how good they are in a particular area of expertise.
Checking out local shops is a good idea. This requires a bit of detective work. You need to drive around and check out the facilities. If you see a lot of cars in a shop which are being worked on actively, it's a good indication.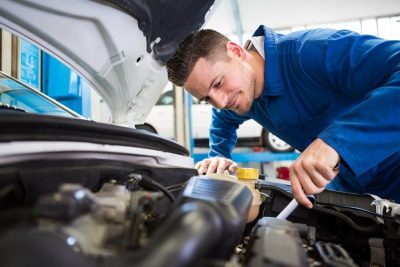 Some other things to ask a car mechanic:
Ask the car mechanic as to how long has he been in operation and what kind of experience he has. He should have all-round expertise on cars as there are innumerable things that can go wrong. Some mechanics can tell what is wrong just by starting the engine. On the other hand, some mechanic will inspect your whole car and find the exact issue of your car because some complicated issues of the car cannot be diagnosed at an initial stage and it needs thorough check-up.
If the mechanic can guarantee his work, it is a great sign of his self-assurance, which stems from proper knowledge and honest work. These kinds of mechanics are hard to find but worth the time spent in looking them up. They can also provide you genuine car parts and they can offer you limited warranty on these parts also. So, if you find any problems on their spare parts within this warranty period then you can replace the same at free of cost.
The mechanic should have some certifications. You do not want your car falling into the wrong hands where the car mechanic may end up doing harm than good. It is not an accusation, but a friendly reminder.
The area of specialization is vital. Most mechanics have a particular field in which they are good at. Some are aces with the air conditioning, while others may specialize in tires, tubes or engines.
It is a bonus if the mechanic can give you a free estimate of how much the work is going to cost. They should also be able to guarantee their estimates to assure you that the bill will not go out of hand.
Finally, you need to ask them about their policy of payment. Some mechanics require payments for different stages of the work, while others will charge you a lump sum value at the end of the day. You can compare their price range accordingly and then choose the best car mechanic for your car. It is suggested to check the license and the insurance papers of the car mechanics before hiring.
---
Tags: best car mechanics, car mechanic
---