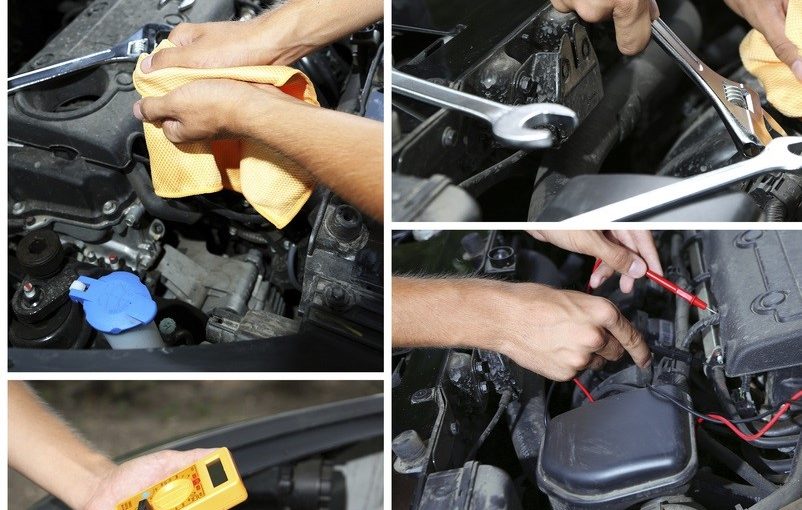 Tips on why would you hire BMW Service?
Posted in: Car Insurance, Driving Courses, Driving Tips, Fleet Driver News, Motorway Driving, News.
Tips on why would you hire BMW Service?
The BMW tends to be a prized possession and making sure it performs well for a long period of it is essential to get this serviced on a regular basis. Servicing does not mean only getting the fuel tank filled, it requires professionals to look into the working and judge what type of servicing and maintenance this requires. You also need to be aware that the regular servicing of your BMW can lead to the cost of maintenance decreasing to a large extent. Besides this, servicing also ensures safety while driving, which is important for any vehicle owner. BMW is one of the luxury car brands in the world and if you have this car then you must maintain the servicing schedules provided by BMW services. These service centers have some factory-trained professionals who can repair your BMW car within short time span and they can also provide limited warranty on their spare parts. So if you find any difficulty within this warranty period then you can replace the same from the service centre at free of cost.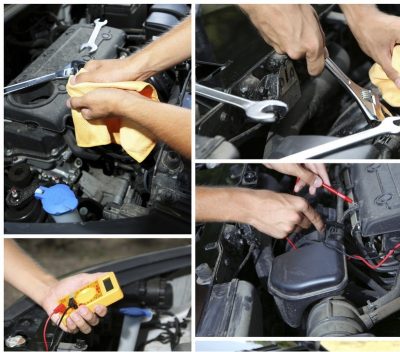 BMW Service
Scheduled Services for BMW:
In case the BMW you own does not have a CBS system you can opt for the regular servicing schedule. The mileage of the car is checked out and the last date of servicing is determined.
Inspection: This icon on your car indicates that besides the oil it is also time to change the micro filter. There are additional inspections carried out to determine the function of your car.
Oil Service: This icon indicates that it is time for an oil change. A BMW service center needs to be visited for the required oil change. These BMW car services can easily change the necessary oils and filters of your car and they can ensure you the best fuel economy rate.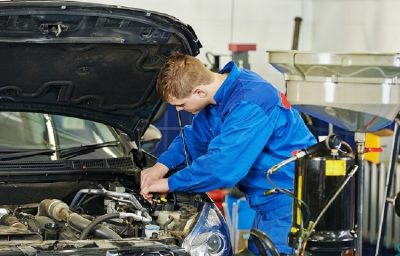 BMW Service
BMW Services which are Condition Based:
The latest models of the BMW have this CBS fitted into them. This system keeps a watch on the different systems of the car. This helps you get the required information which is updated on the car's condition. This works out convenient for the customers. With this system you are notified whenever there is a problem with your car. The CBS icons on your car need to be kept a watch on.
Spark Plugs: When this icon blinks you know it is time to change the spark plug. These plugs need to be changed even otherwise after every second oil change.
Micro Filter: This need changing after every change in oil. This might not be indicated on your dashboard. So you need to consult with an authorized BMW service centre and they can do the necessary steps to maintain your luxury cars.
Diesel Particulate Filter: Using your BMW on a routine basis it is important to keep a strict watch on this icon. The blinking indicates some sort of blockage in the filter.
BMW Seasonal Check: While making a choice of a service center it is necessary you look for reputation and experience. These professionals have the required knowledge of the different parts of a BMW and service this accordingly. Recording the services in your log book can increase the value of your car, fetching a good price in case you wish to resell this at any time. This check up includes the checking of tires, brakes, lights, fan belts and more. The BMW service includes replacing parts which are worn out and tend to create a hindrance for the safety. The replacement parts used are original and custom-fit. This check-up covers inspection of battery, lights, brakes profile and pressure of the tires, cooling level of water and the windscreen fluid levels along with the anti freeze. Using your BMW on a routine basis it is important to keep a strict watch on this icon. The blinking indicates some sort of blockage in the filter.
---
Tags: BMW service, car services, CBS system
---