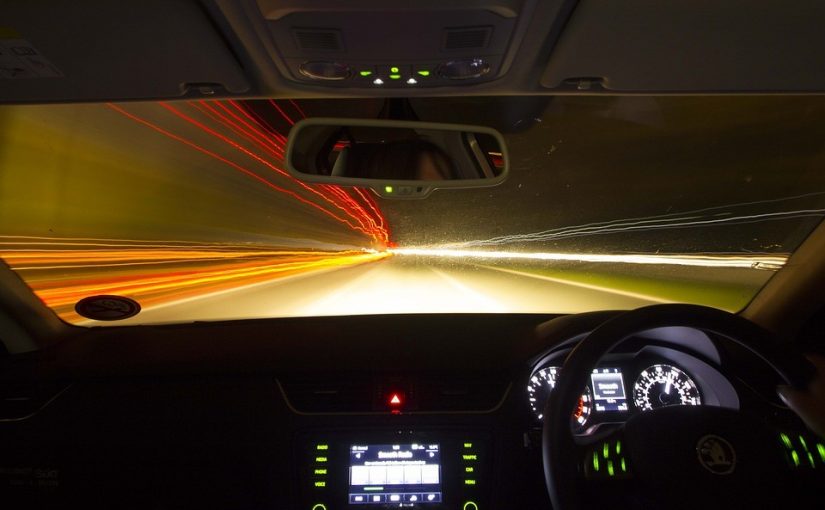 Stop Your Car From Becoming The Thing That Gets You In An Accident
Posted in: Driving Tips, Fleet Driver News, News, Uncategorized.
Your driving, how defensive and alert you are, and your knowledge of the risks is the main factor in road safety. But it's not the only one. The car is a tool and, like any tool, when it isn't prepared and cared for properly, it will fail you. You have to become responsible not just for your own inactions but your vehicle, too.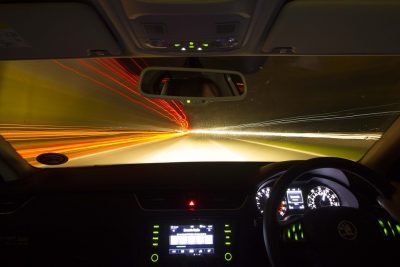 Choose the better car
It's easy to want a new car that looks good, that keeps costs low, or that has an exciting feeling to it. However, with the level of technology available to drivers nowadays, there's more and more reason to consider investing in safer cars. Automatic braking that can prevent collisions entirely, steering correction that keeps you in your lane and cruise control that helps you adapt your speed to vehicles around you can be incredibly helpful tools in helping new drivers learn road safety.
Inspect it regularly
Beyond buying a safer car, you should be learning how to inspect the different vital parts of a car's roadworthiness. Checking that your ABCs (your accelerator, brake, and clutch pedals) aren't jammed, that your engine isn't sprouting any leaks, and that your wheels are all in the correct pressure ranges can ensure your car is roadworthy. You should even check the interior, making sure that nothing is dislodged or loose. A part moving about the interior of the when you're driving can become a distraction or even get stuck underneath your pedals putting you in significant risk.
Know the warning signs
Some problems with the car won't make themselves apparent until you're on the road. You have to start learning warning signs that your car isn't running as well as it should. For instance, if it's starting to veer and pull away from your steering, it might be an issue with the tires. If you hear a metallic screech when you brake, your brake pads might be worn whereas clunking noises when your car shifts gear could be a sign of trouble with the transmission. Make a note of new noises or sensations when out on the road and use the net or your mechanic to diagnose the issue.
Show it the proper care
Even when it's not showing any evidence of new issues, you should be getting your car checked out regularly regardless. Your log book should tell you when you need to get the car checked up. Regular mechanical & auto electrical checks from a professional won't just highlight issues you might miss. If you fail to keep up-to-date with your log book it might end up harming the value of your car should you ever want to resell it.
Not knowing how to deal with a bad situation
Prevention is the best cure but that doesn't mean you should bury your head in the sand when it comes to facing real problems. Knowing how to react safely to a road accident can help you ensure that you're kept as safe as possible. On the other hand, being prepared for a breakdown with a proper emergency kit can help you get on the road again much quicker.
Cars are complicated machines with lots of different parts working in tandem, meaning they have plenty of ways they can go wrong, too. Become a responsible car owner, start learning how to recognize when not all is right and how you should be prepared to handle the situation.
---
Tags: safer car, warning signs
---