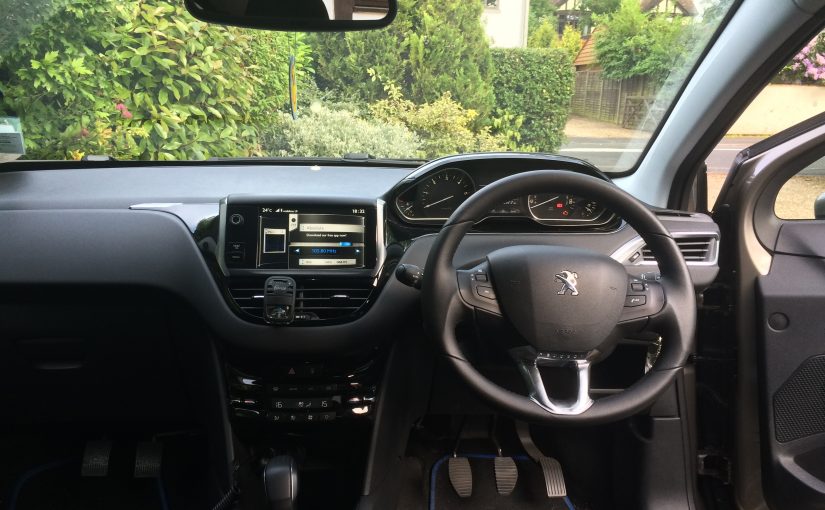 The Importance of Understanding Your Insurance
Posted in: Car Insurance, Driving Courses, Driving Tips, Fleet Driver News, News, Theory Test.
The Importance of Understanding Your Insurance
After sailing through your test, you might well feel like king of the road, but that will pass pretty quickly. Although you've demonstrated your theoretical and practical knowledge and proven yourself good enough to hit the highways, there's plenty left to learn, and you'll soon realise that your motoring education is only just beginning.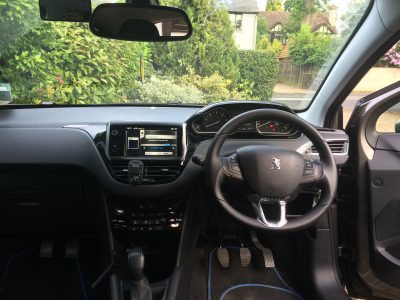 One thing that might throw you is insurance. For the uninitiated, it can seem like something of a minefield, so it helps to know what you're looking for and the little things you might miss. Hence the reason we've created this handy guide…
#1: Excesses
We'll begin by drawing your eye to excesses. When you log on to a comparison site, these will often automatically be set at a pre-entered figure, but you might not want to leave them as they are. Picking a higher sum can actually help to significantly reduce the overall cost of your insurance, whilst settling on a lower one will ramp it up. Although there is nothing wrong with either approach, make sure that whatever amount you select, you'll be able to cover it in the event of needing to claim.
#2: GAP Insurance
Something else you might not realise is this: your insurer will not always pay the full amount the car is insured for in the event of a total loss claim. What they will do instead is assess how much they believe the vehicle to be worth in the current environment, as opposed to how much you bought it for. This means that should the car be stolen, involved in an accident, or otherwise damaged and declared as a write-off, you could be looking at a significant loss – unless you also take out GAP insurance from a company like ALA. This will cover the difference between what you paid for the vehicle and your insurance pay-out so that you won't be left out of pocket in the event of a claim.
#3: The Small Print
The two points we've made above are only the start of what you'll need to look out for, and that's why we urge you to always read the small print. This may contain scenarios in which you would be excluded from making a claim without your attention having otherwise been drawn to these. For example, lots of insurers will stipulate that you cannot claim for theft in the event that your car is taken whilst parked on the street at night rather than locked away in a garage. This is information that it really does pay to know, so make sure that you're completely clued up to avoid any unnecessary complications in the future.
Follow our top tips and tricks today and you should have no problems choosing insurance that covers your every need.
---
Tags: car insurance, GAP Insurance
---