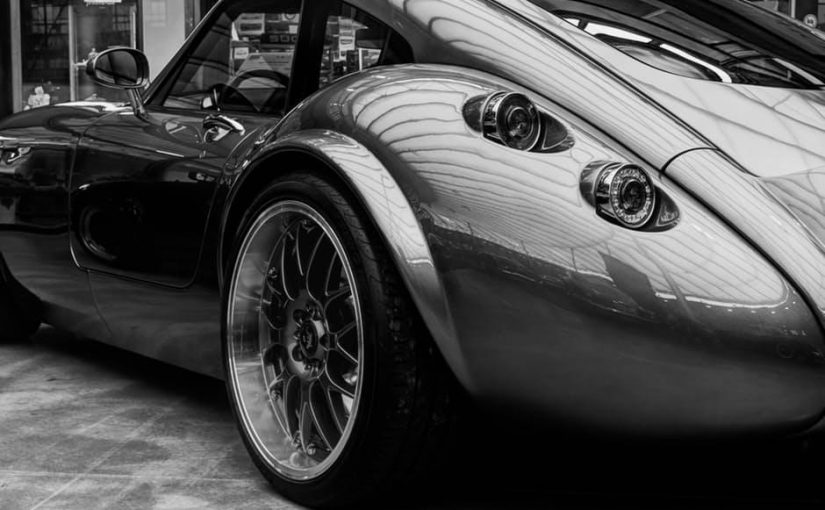 4 Fascinating Firsts In Motoring
Posted in: Driving Courses, Driving Tips, Fleet Driver News, News.
All drivers 
even relatively inexperienced ones – are aware that there is a direct and very real correlation between technological advancements and the world of motoring. In fact, they are so inextricably linked that it is impossible to really separate them. But there are certain advances which really shake things up, and it is those that we are interested in here. In this post, we are going to take a look at some of the most fascinating firsts in motoring, those kinds of changes which look set to really make a difference to the whole world of motoring and what it means to us. If you are curious to know what those big changes are, read on to find out more.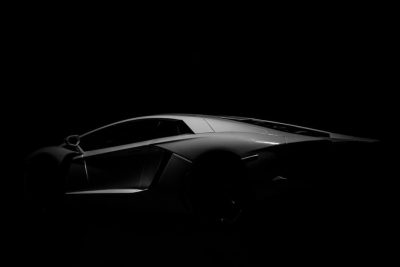 Bio-Diesel
One of the most important kinds of changes in the world of motoring today is the gradual use of different kinds of fuels. Increasingly, the world is becoming aware of the danger of relying too heavily on some of the traditional forms of fuel, and it is becoming more and more important to look for alternative fuel resources. One particularly powerful example of these is bio-diesel, which is a relatively recent discovery, but has surprisingly powerful possibilities attached to it. With bio-diesel, a car can be powered cheaply, efficiently, and in a way which is much less harmful to the planet. This is one technological change which you might want to keep your eye on.
Solar-Powered Vehicles
Speaking of alternative ways of powering vehicles, something else which is set to take the world by storm is the Solar Car. Although it has been in development for around twenty years, it is only relatively recently that it has reached a point of real accomplishment. Now, you can drive away with a solar-powered car, and save both yourself and the environment a lot of hassle. With enough of these on the roads, the environmental impact of driving will be reduced significantly, and that is something that we can all get behind.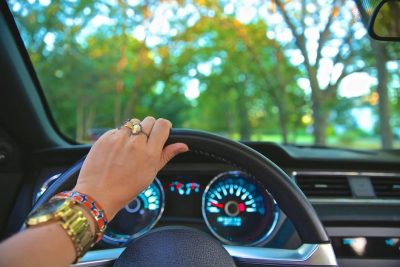 ESA
If you are unsure of what ESA is, then you might be pleasantly surprised at what an innovative thing it really is. ESA stands for Emergency Steering Assistance, and it is proving to be one of the most safety-conscious developments of recent years. If you have heard of its counterpart, Emergency Braking Assist, then it might help to know that this functions in a very similar way. If you are about to have an accident, but it is too late to brake, the ESA will take over, attempting to swerve your car out of danger's way. It looks as though in time this could easily avoid a huge number of potential accidents.
Vehicle-To-Vehicle Communications
This is a fascinating advancement which could easily save many lives in a short space of time. Vehicle-to-vehicle communications systems allows drivers to send out warning signals about nearby trouble spots, potential accident areas and so on. This system has been tested thoroughly, and appears to be a highly effective piece of technology.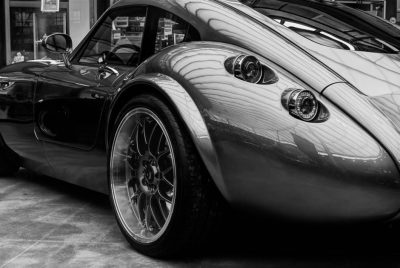 ---
Tags: All drivers, Bio-Diesel, Emergency Braking Assist, Emergency Steering Assistance, ESA, motoring, Solar-Powered Vehicles, Vehicle-To-Vehicle Communications
---