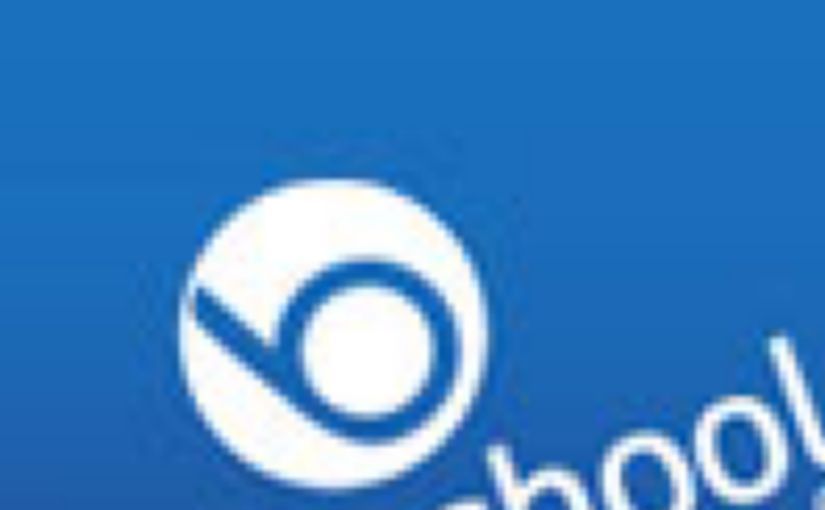 Harley Davidson test their Electric Motorcycle of the Future
Posted in: News.
Harley Davidson test their Electric Motorcycle of the Future
It was only last year that the motorcycle experts behind Harley-Davidson bikes launched their tour of their first electric motorcycle. The project was referred to as Project Livewire and began in New York City back in June 2014. As part of the exciting tour, riders took the electric prototype for a test run on the famous Brooklyn Bridge – there is more on this in the news section of the Metropolis Motorcycles website.
Fans of the brand grew even more excited about the prospect of an electric motorbike due to the company allowing a selected group of biking enthusiasts to try the motorcycle out themselves as 30 dealerships across the country were offered trials by Harley-Davidson.
The reason the general public were offered the chance to experience the new motor was because the brand was looking to gain feedback from 'real riders'. The model is not available for general purchase at the moment but Harley Davidson has promised that the final decision has not been carved in stone yet and they will be considering bringing the model to the market at some stage in the near future.
Harley-Davidson has finally taken its grand tour to UK and Europe. A total of 1,000 competition winners have been offered the opportunity to test the electric motorcycle themselves. According to www.phmotorcycles.co.uk one of the lucky winners who has been on the electric bike was Motorcycle Industry Association (MCIA) technical advisor Phil Whitmore, who had a lot to say about the invention.
He described the bike's acceleration to be slightly too sharp for his taste whilst the power delivery was more pleasing to him as he referred to it as being "very progressive and very smooth." Whitmore has been a loyal fan of motorbikes and currently owns an impressive Suzuki TL 1,000 R. He was incredibly impressed with Harley-Davidson's electric bike and liked how lightweight the model felt.
It's not only motorcycles that have proven to be popular lately, electric bicycles are also becoming hugely popular according to the BBC who reported that a massive 25 million bikes are sold each year in China. The electric motorcycle seems to be the natural upgrade to the electric bike that went before it. It is said to weigh around six kilos with a top speed of 95 mph.
The motorcycle needs to be fully charged in order to function, which takes three hours to achieve. It comes with two modes. The first mode is called the 'performance mode' with a range of 30 miles. The 'range mode' allows for an increase to this number up to 60 miles. Many motorcycle lovers are eager to learn the fate of this incredible invention and hope that Harley-Davidson will manufacture the bike so that the rest of the world can grab one for themselves.
---
Tags: Brooklyn Bridge, electric motorbike, Harley-Davidson, MCIA, motorcycle, Motorcycle Industry Association, Project Livewire
---