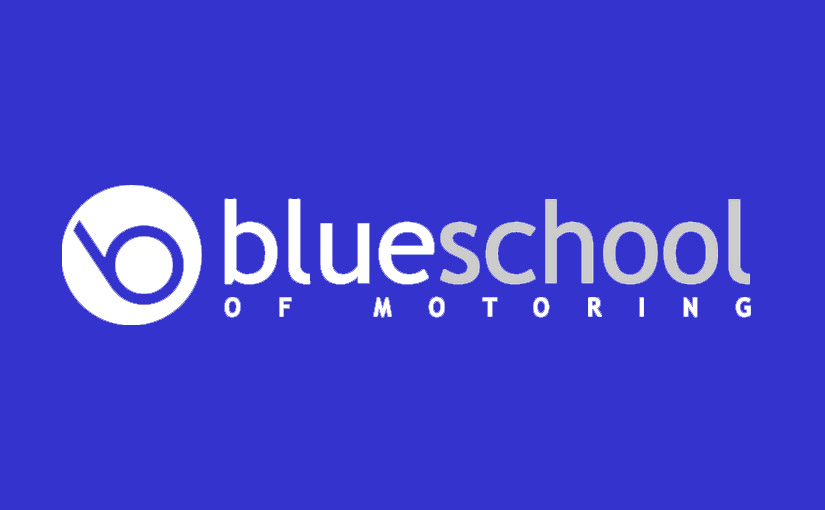 Finding Affordable Driving lessons in Guildford
Posted in: Driving Lesson Guildford.
Are you seeking a respectable driving school or driving instructor in Guildford? Have you just obtained your provisional license and can't wait to get started? If so, Blue school of Motoring could be just what you need; offering a competitive and flexible package of driving lessons in Guildford. Blue can provide you with top quality, patient and friendly driving tuition, DSA approved of course. The Blue instructors posses detail knowledge of the local area and testing route and can boast exceptional pass rates, ones that you will no doubt add to.
Learning to drive is a big step to take and Blue School of Motoring understand the importance of finding the right driving instructor. As a result there are fantastic introductory and package deals for those seeking driving lessons in Guildford. With Blue you can be assured, in the professionalism of the instructor you will be with. Each and every instructor is DSA approved and has experience of learner drivers of all ages, young or old. Remember it is never too late to start!
Learner drivers can also benefit from a range of driver related help of course starting with passing your practical driving test. In addition you will receive, help with your theory training, practical car advice and driving techniques in varying conditions.  The theory test involves a multiple choice exam and a hazard perception test, Blue school of Motoring can give you all the tools you need to pass both with aplomb. On top of this you will have access to a range of offers and promotions. Take a look at the website today to find out more about driving lessons in Guildford.
It is important to remember that learning to drive isn't just some exam you need to pass; more to the point it is an essential skill for life. With that in mind it is equally important to find an instructor who teaches you more than the skill required to pass a test. Driving around Guildford can often be testing and taxing so be sure you are safe rather than sorry. Learning to drive with Blue school of Motoring will equip you to travel safely and assuredly around Guildford and beyond.
---
Tags: driving instructor Guildford, driving lessons Guildford, driving school Guildford
---