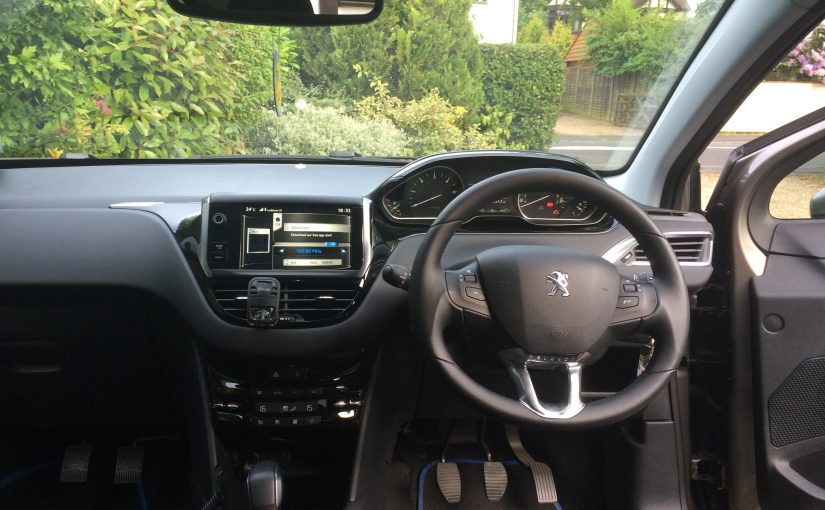 Learning to Drive with Impressive New Safety Technology
Posted in: Car Insurance, Driving Courses, Driving Tips, Fleet Driver News, Motorway Driving, News.
Learning to Drive with Impressive New Safety Technology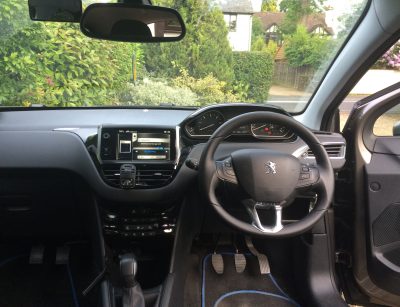 One of the major advantages that learner and new motorists to the road have is the fact that there is now so much incredible technology available to make driving safer. Everybody has fears about getting into or causing an accident when they learn to drive, but now there is a lot of technology in place that will drastically reduce the chance of this occurring.
Of course it is still absolutely vital that motorists are extremely careful on the roads and always looking out for dangers, but new technology can alert the user and even take action to prevent accidents or incidents from occurring. Here are a few of the main safety technologies that you find in many of today's impressive automobiles.
Automatic braking – Through the use of sensors scanning the immediate environment, automatic braking can prevent accidents by alerting the user and bringing the vehicle to a standstill if a collision is imminent.
Lane-Keeping – If the car starts to veer to the edge of its lane without indicating, this technology alerts the user to correct their path or it will automatically make steering adjustments.
Adaptive Cruise Control – This updated cruise control can speed up and slow down by monitoring the distance from the car in front – in some cases, this is even possible in slow moving traffic.
Blind spot monitoring – One of the major worries for all drivers is their blind spot. This is now a thing of the past with blind spot monitoring, which can alert the driver with a light in the door mirror or with a sound, or alternatively through the use of a camera so that you can easily monitor what is in your blind spot.
These are just a few of the revolutionary safety features, but there are many more currently being implemented to make driving safer for all.
Many of today's manufacturers emphasise safety features as their key selling point to appeal to cautious and new drivers. Most notable of which is Citroen with their impressive C3 model – this utilises a connected HD camera with a lane departure warning system, as well as blind spot monitoring for complete driver awareness at all times. The great news is that a vehicle like this does not have to break the bank either, with places like Robins & Day being a good place to shop.
Whilst motorists must always be very careful on the roads, today's safety features have drastically reduced accidents and are currently helping people to drive with more confidence than ever.
---
Tags: Adaptive Cruise Control, Automatic braking, Lane-Keeping, New Safety Technology
---