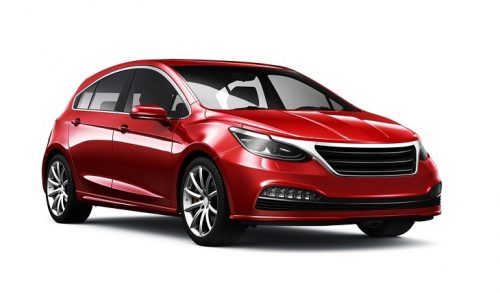 Buy Car Parts and Accessories to Make Your Car More Personal
Posted in: Car Insurance, Driving Tips, News, Special Offers, Uncategorized.
Buy Car Parts and Accessories to Make Your Car More Personal
Very few car owners understand the significance of having proper car parts and accessories. They are widely used to give a personal touch to the vehicle. If you consider them as additional options and ignore them, you are making a big mistake. You will no doubt feel that something is missing in your car. The parts and accessories are available in wide range from cosmetic to safety features. Some accessories play vital role in giving you a pleasant driving experience.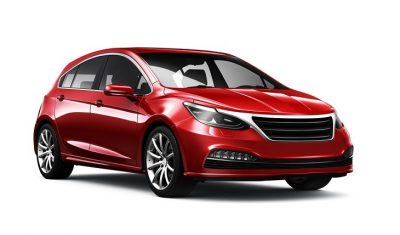 If you love to flaunt your car, there are numerous accessories you can load that would make every head turn with envy. Sometimes, car parts and accessories are used for functional purpose. You can be safe on the road if your car is equipped with these latest gadgets. These accessories are designed considering the requirements of car drivers.
Reasons for Buying Car Parts and Accessories:
The automotive industry is booming day by day and this increases the demand of car parts and accessories. You cannot underestimate the significance of some parts and accessories used in vehicle. They are essential for some specific reasons. You need to check out the reasons why these accessories are being used.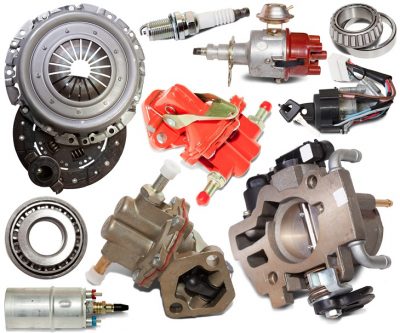 Safety Purpose: The car owners who think that there is no necessity to use car accessories are totally ignorant about their major benefit. Accessorizing the car also ensures safety of the driver as well as the passengers. A car alarm is an important accessory that gives protection against thieves and burglars. Again, an immobilizer will stop anyone from driving your car without a key. When it comes to safety features, remote starters offer exceptional performance. With this feature, the driver can start the car from their rooms without unlocking the door.
Practical Purpose: You can reupholster your vehicle to increase its functionality. It is the best way to fix the worn out or faded seat fabric. You can also take care of them if they have got any unsightly stain. The reupholstering includes a long list of activities such as changing cloth seats, replacing seat covers, adding car's carpet or fixing a hanging headliner. A newly placed car seat cover can protect from stains and rips. Many accessories are used to keep the exterior portion of your vehicle away from damages in the long run
There are small GPS systems that can be installed, which will help you track the car in any case the car is stole. The GPS will give you real time information of the location of the car. This system can be kept hidden in any safe place in your car.
Where to Purchase Car Parts and Accessories:
Auto maintenance and repair often requires the replacement of parts and accessories. Many car owners do not understand where to buy them. They can stock up the products from local stores and dealers as per requirements. Another option is collecting the required car parts and accessories from online suppliers. If you are unable to choose between local and online stores, you must look at the pros of the both.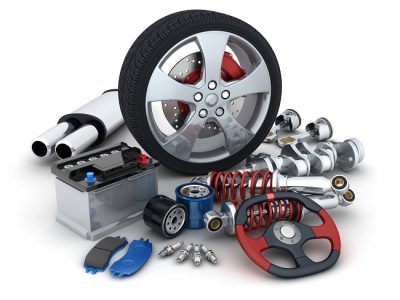 Buying Car Parts and Accessories Locally: Gone are those days when you had to wait for getting the right parts for your vehicle. Most local stores stock a wide array of varied automotive parts. You do not need to pay an additional shipping charge for delivery. You can verify the products like filters, motor oil, wiper blades, coolant and chemicals as per given specifications.
Buying Car Parts and Accessories Locally: This method is time and labour saving as you can order online whatever parts you require. You do not have visit physically from one store to another. You need to simply browse through the product categories. The customer executive is available online to assist you.
---
Tags: Buying Car Parts
---