Understanding Auto Service and Its Importance to Keep Your Car Going
Posted in: Driving Tips, Fleet Driver News, News.
Understanding Auto Service and Its Importance to Keep Your Car Going
We cannot probably think of a life without cars or vehicles nowadays. We are greatly dependent on our own cars in terms of transport. Wherever we want to go, we use our cars mostly as means of transportation. Thus, keeping the car in running condition is imperative to all car owners. Cars just like any other machines are subject to depreciation due to regular usage. Regular car maintenance can boost the longevity of your vehicle. Auto service is an integral part of car maintenance. It keeps the car healthy and functional.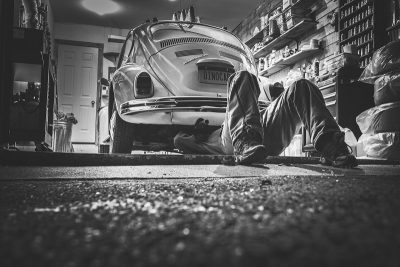 What is auto servicing of cars?
Auto service refers to the inspection, maintenance, and repair of the vehicle at a regular interval by a certified and highly skilled auto mechanic or car service technicians. Your car may run on any of the fuel options like petrol, diesel, gas, electricity, or any other alternative means. Your auto mechanic will know how to detect any issues (major/minor) with your vehicle and how to fix them.
Without any doubt, it can be said that regular maintenance will keep your vehicle fully functional and completely in a running condition. You may be able to fix a few minor car issues on your own, but you need the help of automotive services in order to restore the optimal state of your car.
Why are automotive services necessary to keep the car going?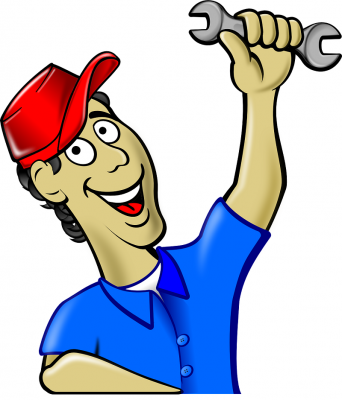 Cars or vehicles are big investments and it is simply not possible for most of us to replace our old car with a brand new one. A good auto service can keep your car going for several years in safe and functional condition. Such servicing if done on a regular basis, usually, removes all issues with the vehicle and fix problems at minor stage without allowing it to grow into a major one. By doing this, you avoid huge future expenditure. Proper servicing also ensures that your car will not breakdown when you need it the most.
As the saying goes "prevention is better than cure," similarly auto service is all about that preventive measures. It is all about keeping your car at the best functional condition. Many people try to skip regular car check-ups, as they try to save money on regular servicing. However, all car owners need to understand that avoiding these servicing can lead to the major car issues, fixing it is more expensive and puts the safety of the driver and other people in the car at massive risks.
Auto service- keeping everything under a check:
Car parts like the engine, brakes, fuel delivery system, suspensions, etc. are subject to attrition. Hence, it is important to keep them in smooth running conditions. If you are going for regular auto servicing your auto expert will ensure that all these parts are checked thoroughly and all issues are fixed to maintain the health of these parts. Checking the car engine is the most important, as it is the brain of your car.
The need for auto servicing:
You can yield several benefits from regular auto service. First and foremost thing is the safety of the passengers and the driver in the car. Servicing ensures that the car is safe for usage. Another major benefit of servicing is that it keeps the car as good as a new one. Hence, the trade value or resale value of your vehicle remains comparatively high when you are tend to sell off your existing vehicle. Servicing also prevents complete breakdown of the car, so you don't undergo harassments when you need it the most or when you are running short of time.
---
Tags: Auto Service, keep the car, regular maintenance
---