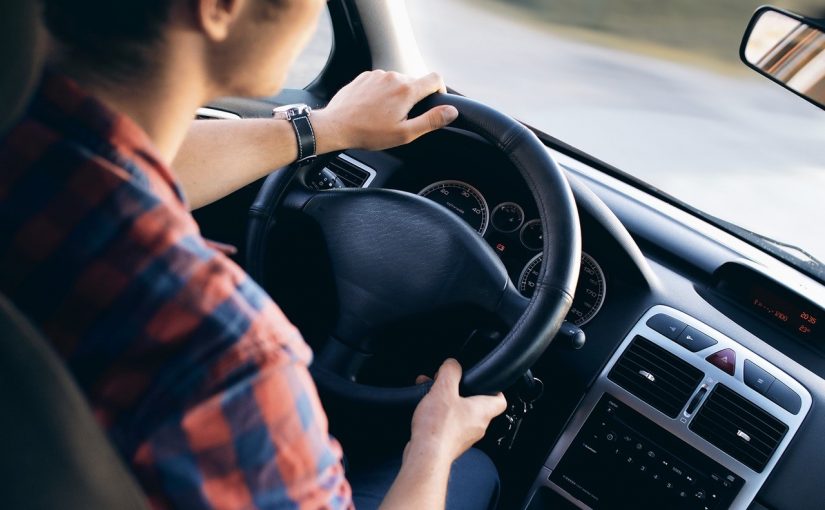 So, It's Time To Buy Their First Car?
Posted in: Car Insurance, Driving Courses, Driving Lesson Ascot, Driving Lesson Slough, Driving Tips, News.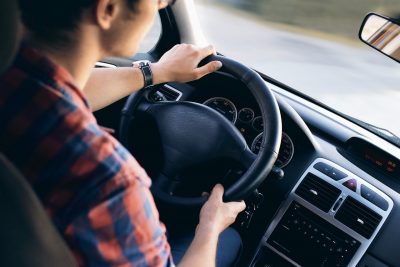 If you are a parent to a young adult who has just passed their driving test then congratulations. You made it! It probably seems like only yesterday they were crawling around in your back garden and now you are watching them achieve their first steps of true independence.
Once they pass their test the next step is to get them some wheels of their own, unless you are thinking of sharing your family car with them, although this might not work out in the long run. Apart from the obvious risks, if they have an accident and you are left without transport, there is also the small factors of how they leave your car when they give it back. Messy bedrooms? Likely you are going to end up extracting bits of old sandwich from under your seats and notice small stains on the carpets. No, the best way forward is to get them a little runaround of their own.
Of course you might think that buying an old junk car for cash is a great idea to set them off, after all they are bound to get into a few scrapes and you don't want a nice shiny new car, rolling onto your driveway with a sorry looking child explaining that they reversed into a tree whilst trying to change their iPod albums. However, let's face it, metal is repairable and their safety is more important. If you are in a position to get them a new car then you should. Even if you finance one and have them pay you back the monthly fee.
With new cars you not only get the most advanced technology but you will also have peace of mind they aren't going to be breaking down in the middle of the countryside, no mobile signal, in the rain. If they do then you will probably have some kind of assist program run by the manufacturer and repairs should be covered by the warranty. You also know that in the event of a crash they will have the best safety equipment on the market protecting them.
Finance options are good and there are plenty of incentives too. Some companies are even offering a year's free insurance to get you going, which will cut the costs down dramatically.
Don't be tempted, or persuaded, to buy something flashy though. That would be crazy. There are some brilliant starter cars out there. The Kia Picanto is a great value little car which is kitted out with all the right things for young people. Often as standard. So they can have the latest mobile connectivity, a great set of alloy wheels and some fun trim. Of course the VW Golf is a very stable car which is built to last. There is a cult following of these vehicles and so they command respect when out on the road. The price is a little more than the Kia but you do get german build quality over the Japanese high tech, which might be more appealing to you.
---
Tags: Buy Their First Car, first car, new driver car
---